It's the weekend friends!! Grab your coffee, tea, diet coke, or whatever fancies your pleasure and browse around while we head to a family reunion. Enjoy!
~
these are the glory days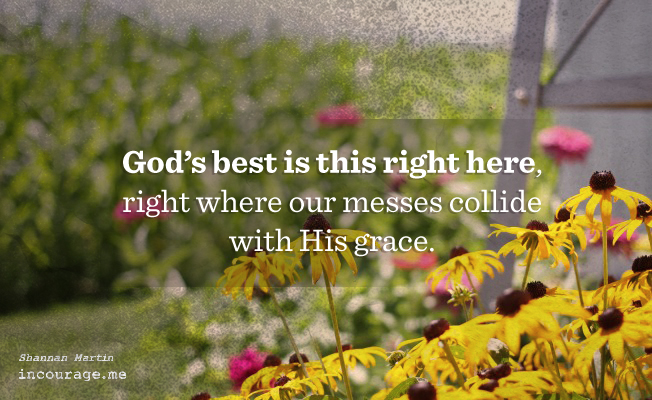 ~an
unlikely friendship
that will bring you to tears
~this
quilt
made from pajama bottoms
~25 of the world's most
creative sculptures
Happy weekend friends!!
blessings,
Tonya