Happy Tuesday friends!!
It's been so long since I've regularly blogged, and I know no other way to get started than to just get back into a regular routine.

Today is Tuesday, and that means some free printables that I've rounded up from the far corners of the internet for you to enjoy.
~need some
tags
for Halloween gifts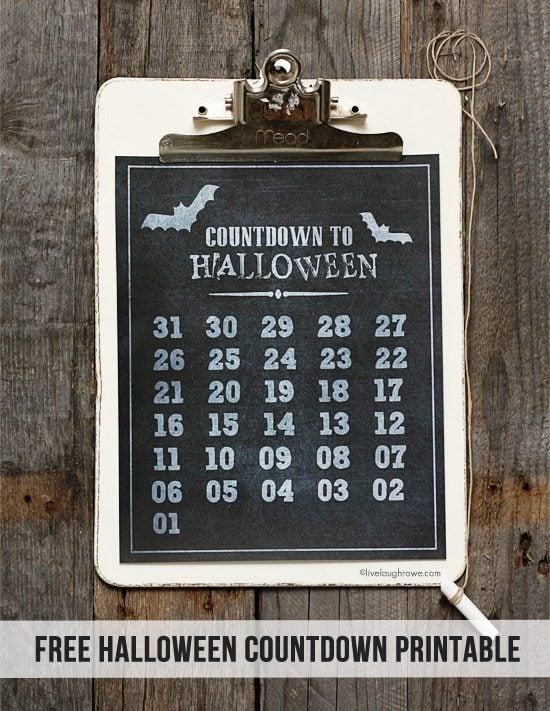 Grab your coffee, tea, Diet Coke, or whatever strikes your fancy and have yourself a little printing session to spruce up Halloween décor.

Thank you to all the wonderful ladies who so gladly share their talent and creativity with the rest of us!
xoxo,
Tonya