I've found a few of my favorites for you to enjoy this weekend!!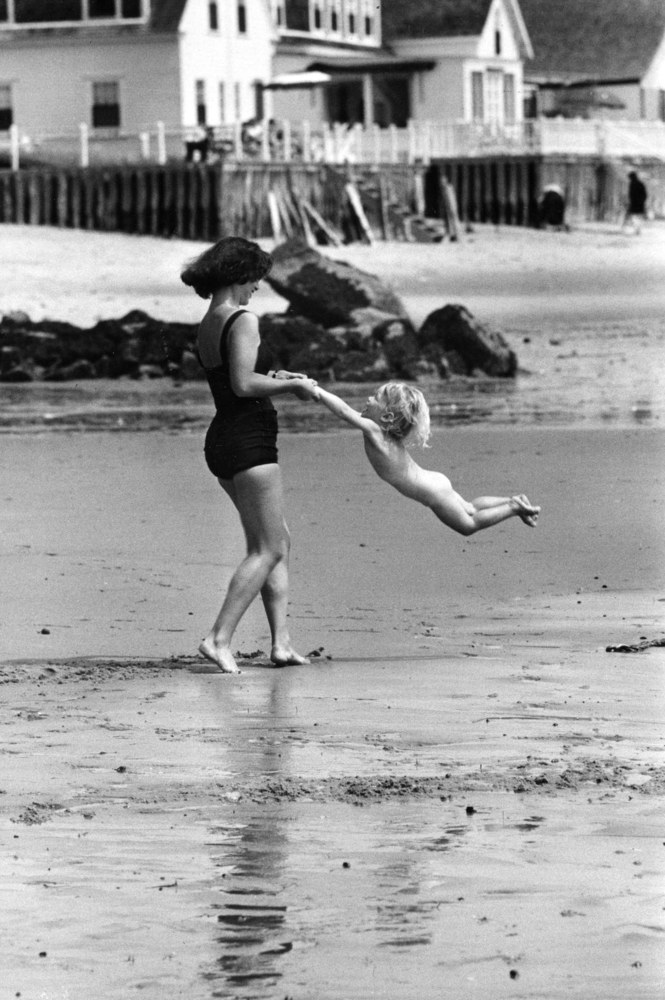 ~A grieving father sent out a
request
and received a beautiful gift in return
~Wedding gowns turned into
beautiful gowns
for premature newborns and stillborn babies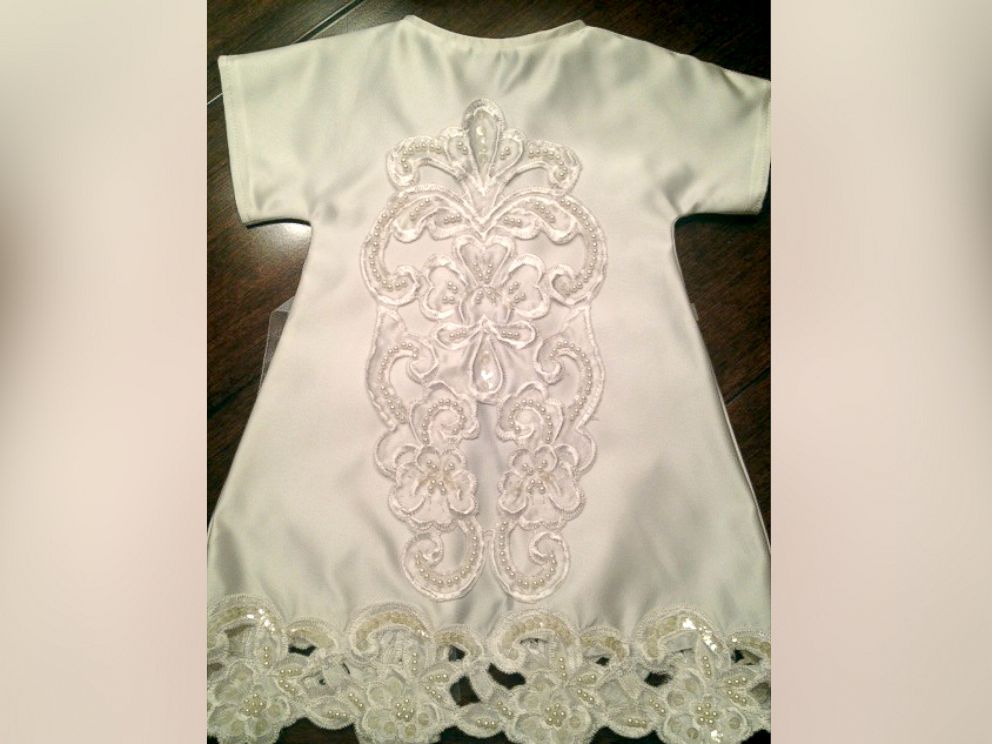 ~
the power of a password
: I read this earlier this month, and happened upon it again this week.
~this
article
on parenting has been floating around facebook this week
Happy weekend friends!! Stay cool this week.
xoxo,
tonya